This "Organize With Me: Spice Cabinet" tutorial is meant to inspire you to tackle your spice cabinet or any other problem area in your home. It's such an important area to organize so you can save time cooking and cleaning up.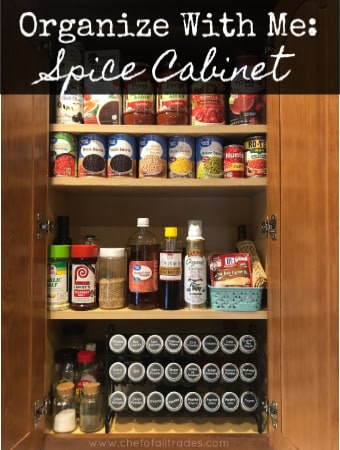 My spice cabinet is probably the most used cabinet in my kitchen aside from the cup cabinet. It ALWAYS seems to be a disaster because my kids and I are always moving everything around in there. I couldn't take it anymore!
I hopped on Amazon and found the most awesome spice rack by Swommoly (linked below). They have a few different options but for me, the 24 bottle version was perfect. Its slim design allowed me to place it in front on the cabinet and store all of my overstock spices behind.
It looks much more neat and clean with the extras out of sight! This spice rack comes with so many printed and blank stickers. I am a chef and they had stickers for spices I've never heard of.
Also, if you have some really exotic spices they include a white chalk marker to write with on the blank stickers. They really thought of everything including a silicone funnel.
Organize With Me: Spice Cabinet
Tools Needed:
Plastic Funnel (optional)
Skewer (or something to help push the spices into the bottles)
Instructions:
1. My first step was to remove all of the spices from the cabinet and set them on the counter. I found it really helpful to also organize them with like spices while setting them on the counter, it made the bottle filling process much easier.
Clean out the cabinet. Mine was full of loose spices and other unidentified gunk. I just used my Dyson to vacuum it out and then wiped it down.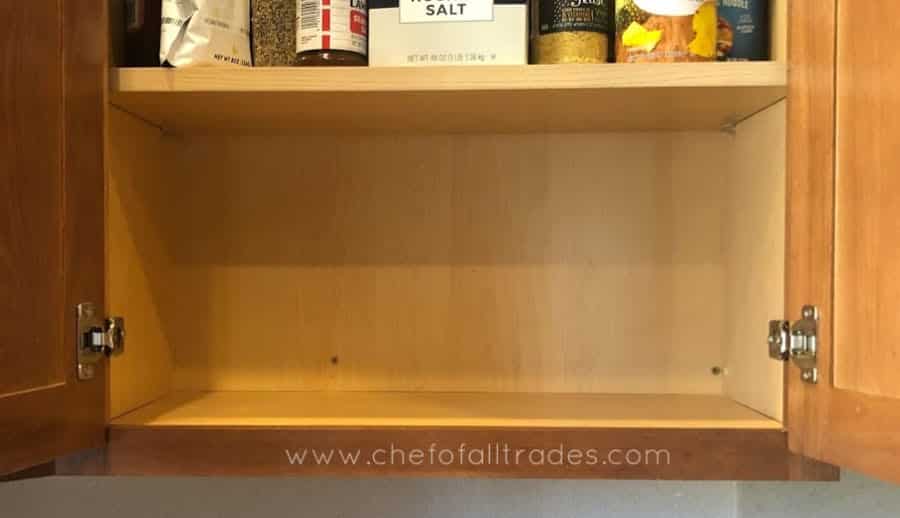 2. Start filling the bottles. I recommend a plastic funnel in the tool list because a lot the spices were sticking to the sides of the silicone. You don't need the plastic but it does prevent you from having to wash and dry the silicone one so often.
It's a very good idea to label each bottle as soon as it's filled. If you wait until the end you may forget what's in there. Place the excess spices neatly in the back of the cabinet.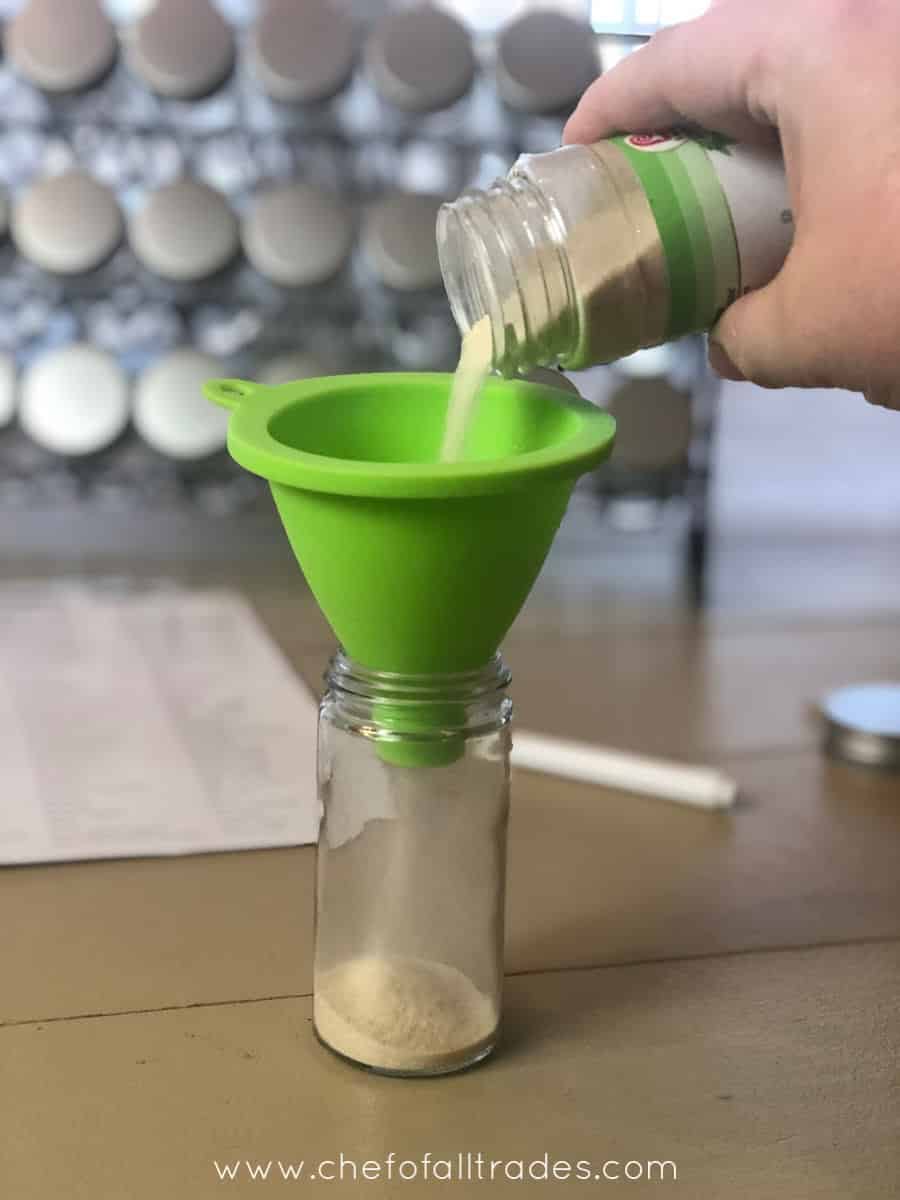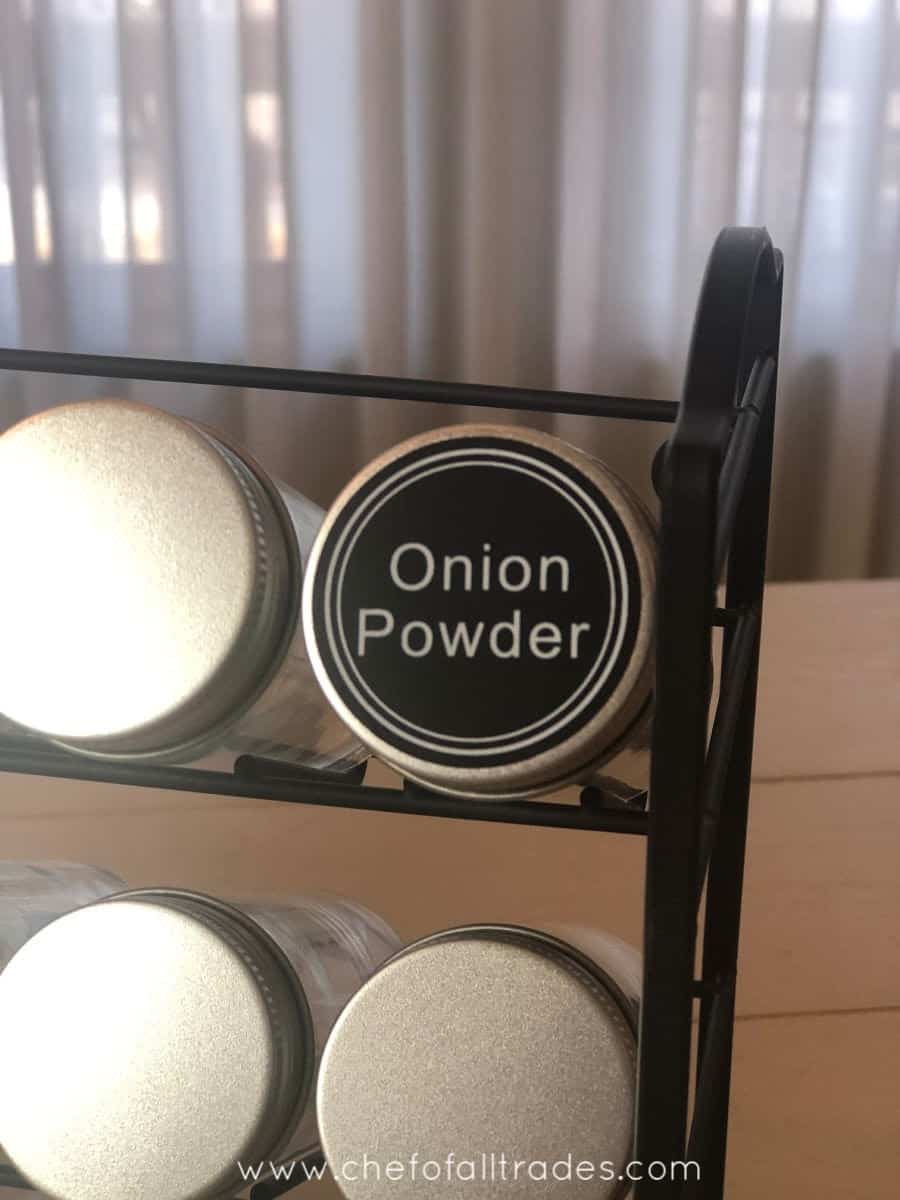 3. This step is optional but super helpful and makes my OCD so very happy. Alphabetize the jars. Cooking will be so much easier when the jars are easy to find.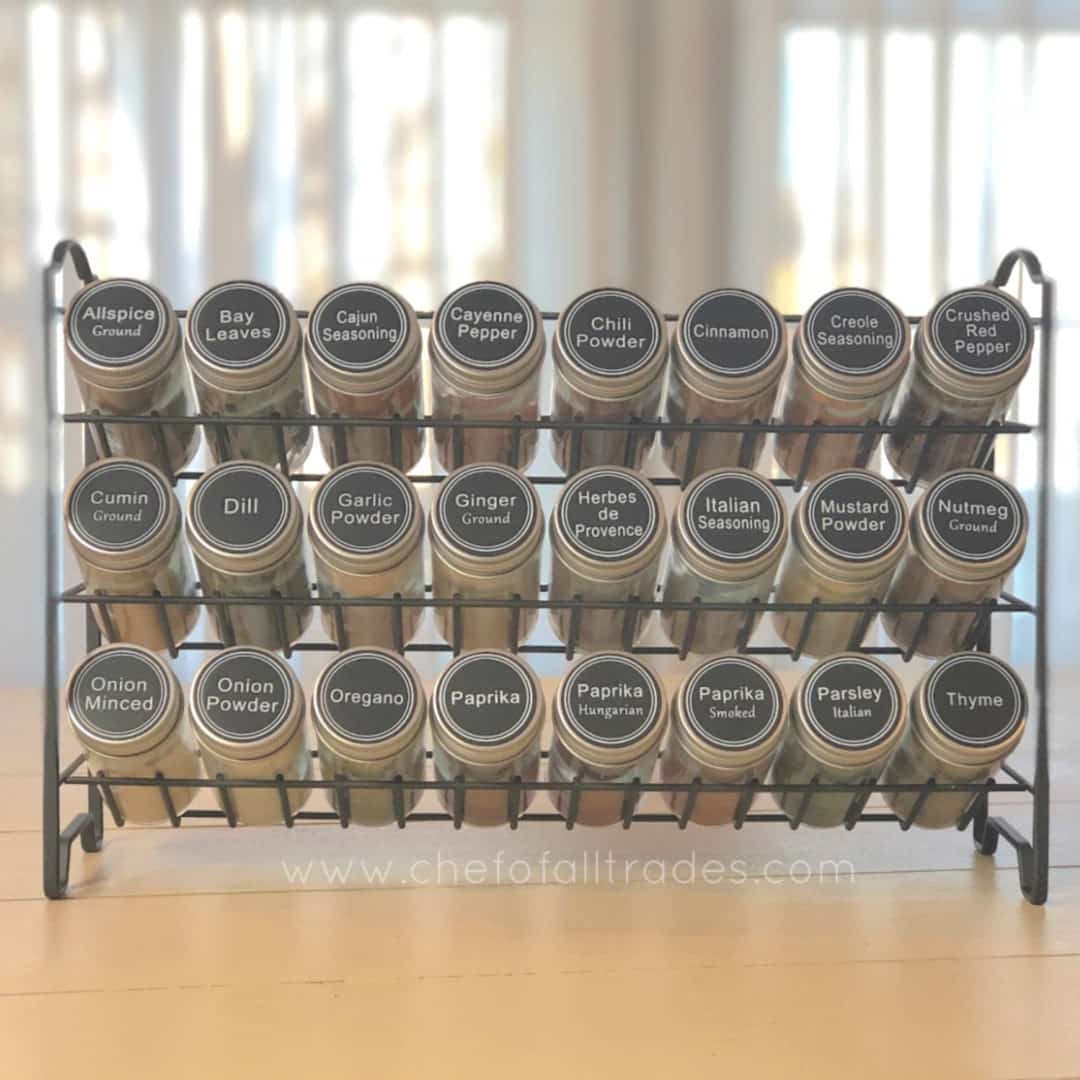 4. Place the rack in the cabinet and organize any larger spices to the side. Make sure you place the most used spices in front to avoid having to move everything around all the time.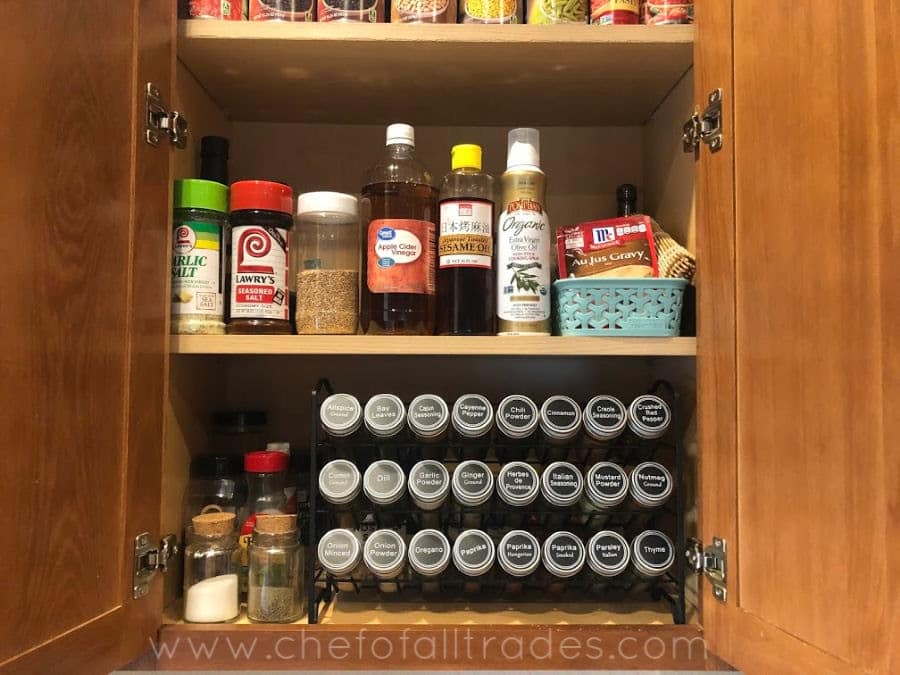 5. Stand back and wait for your joy to be sparked!! I decided to do the entire cabinet since the bottom was nice and organized. It just made sense.